Creative Marketeer / Content Creator
Tags: marketing, content, web,
photo, video, text
Would you like to help us improve the lives of 1 million people before 2035?
Are you interested in working for a young and growing tech company in the innovative domain of wearable technology, based in Utrecht?
Are you creative, a social media addict, enthusiastic and an energetic, lively person?
Experienced with planning and creating marketing content?
Then we'd love to hear from you!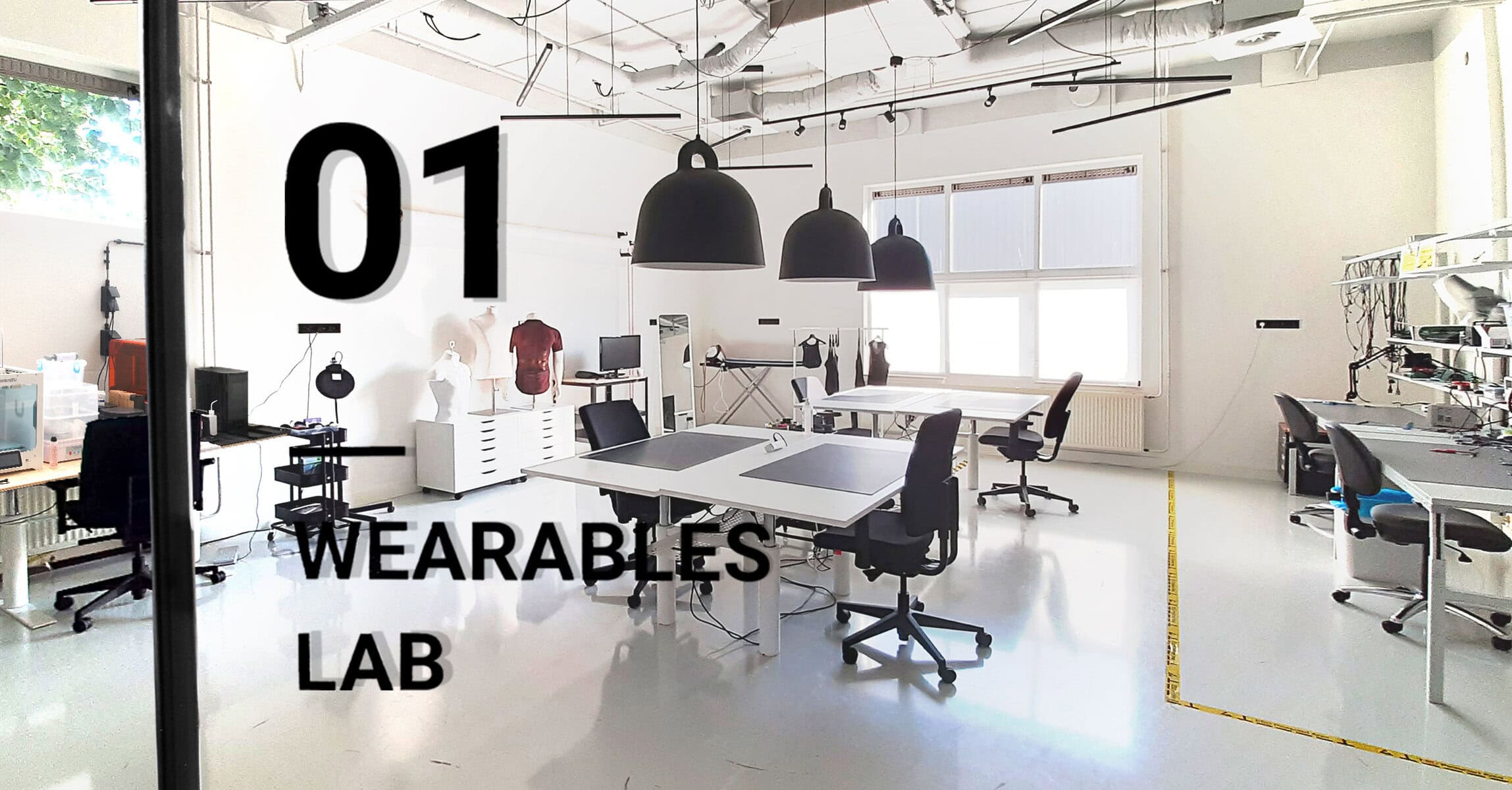 Who we are
At Elitac Wearables, we develop wearables, combining textiles and electronics, and specialise in haptic technology and sensor integrations. Our main focus is on the Medical and Safety domains, where our wearables help improve quality of life, quality of medical care and safety.
We work in multidisciplinary Agile teams with designers, hardware engineers, software developers and researchers. We work on a variety of projects at the same time. Most of our research and development happens in-house at our office and Wearables Lab.
We work for customers, join in research projects and develop our own products. Our core values are reflected in our people, the way we work and our projects:
Functionality, Agility, Curiosity, Creativity and Different Perspectives.
About the role
As a Creative Marketeer at Elitac Wearables, you will be using your creativity to create brand awareness, nurture leads and improve our customer relationships. You will do so by selecting the right medium and creating relevant content (photo, video & text, etc.) on a daily basis. You are more than familiar with Adobe Suite (e.g. Photoshop, InDesign, Premiere), marketing planning tools and WordPress.  Some days you will be making visual content for LinkedIn and Twitter, the other you will be interviewing colleagues, clients, or end-users for Instagram stories. You will be updating the company website with news and new projects and create and send newsletters. As a plus, you organise webinars and, you are able to create promotional print work such as brochures and flyers once in a while.
You will be working closely together with the Creative Director and commercial team to setup the campaigns. You are the expert on 'online and social' and you will be responsible for the planning and execution of the campaigns.
You have a strong interest in technology and innovation, design and the fashion industry and you are curious to find out what drives our clients and what are their needs and interests, and you can translate that into relevant content that grabs their attention.
About you
You have at least 2 years' experience in a similar role.
At least a bachelor's degree in a creative or commercial direction.
Experienced in Content planning and setting up (social) marketing campaigns.
Specialist in social media; knowing which channels to apply and how.
Website maintenance (WordPress).
Create newsletters, press releases or articles about our projects and services and promote them in the right places.
Superb in content creation for LinkedIn, Twitter, Instagram (photo, video & text).; fitting to the brand guide and our customers' interests.
Plan, facilitate and organise trips to events, fairs and exhibitions.
Up-to-date and proven experience in Adobe (Photoshop, Indesign, Premiere, etc.)
Great writing skills in English.
Familiar with Office (Word, Excel, Powerpoint).
You live in the Netherlands.
Extra
SEO know-how
Setting up SEA campaigns
Print and DTP skills; able to create print work (brochures, flyers, etc.)
Experience in email marketing
Familiar with creating video or animation
Soft skills
Highly creative, yet commercially driven
Organised
Independent; yet a team player
Eye for detail
Enthusiastic & energetic
Great speaker; presentable
Interested in technology, fashion, and wearables
Our offer
Annual contract with prospects for a permanent position;
Preferably 24 hours or more per week; salary indication €2100,- up to €3250,-  based on 1 fte, based on your experience and skills;
A challenging position in a young and ambitious team; enabling you to help improve people's daily lives!
Possibilities for coaching and trainings;
Lots of independence and freedom in the execution of the job;
A brand-new office with a Wearables Lab in a creative start-up community in Utrecht;
Enthusiastic and experienced colleagues; working on the front-ed of wearable technology;
Informal work environment with good coffee, great lunch and fruit;
Weekly team bootcamp;
Regular team activities and dinners.
Interested? What are you waiting for? Get in touch: Send your motivation and resume to Guus de Hoog (Creative Director). We look forward to meeting you virtually or at our office in Utrecht!
Please note that we do not accept admissions from recruitment agencies.