Wearables Lab Assistant / Engineer
Tags: Textile engineer, handy(wo)man,
creative, art, fashion, design
Would you like to help us improve the lives of 1 million people before 2035?
Are you interested in working for a young and growing tech company in the innovative domain of wearable technology, based in Utrecht?
Are you a hands-on maker?
Experienced with sewing (or eager to learn), familiar with prototyping techniques, and not afraid of machinery and tools?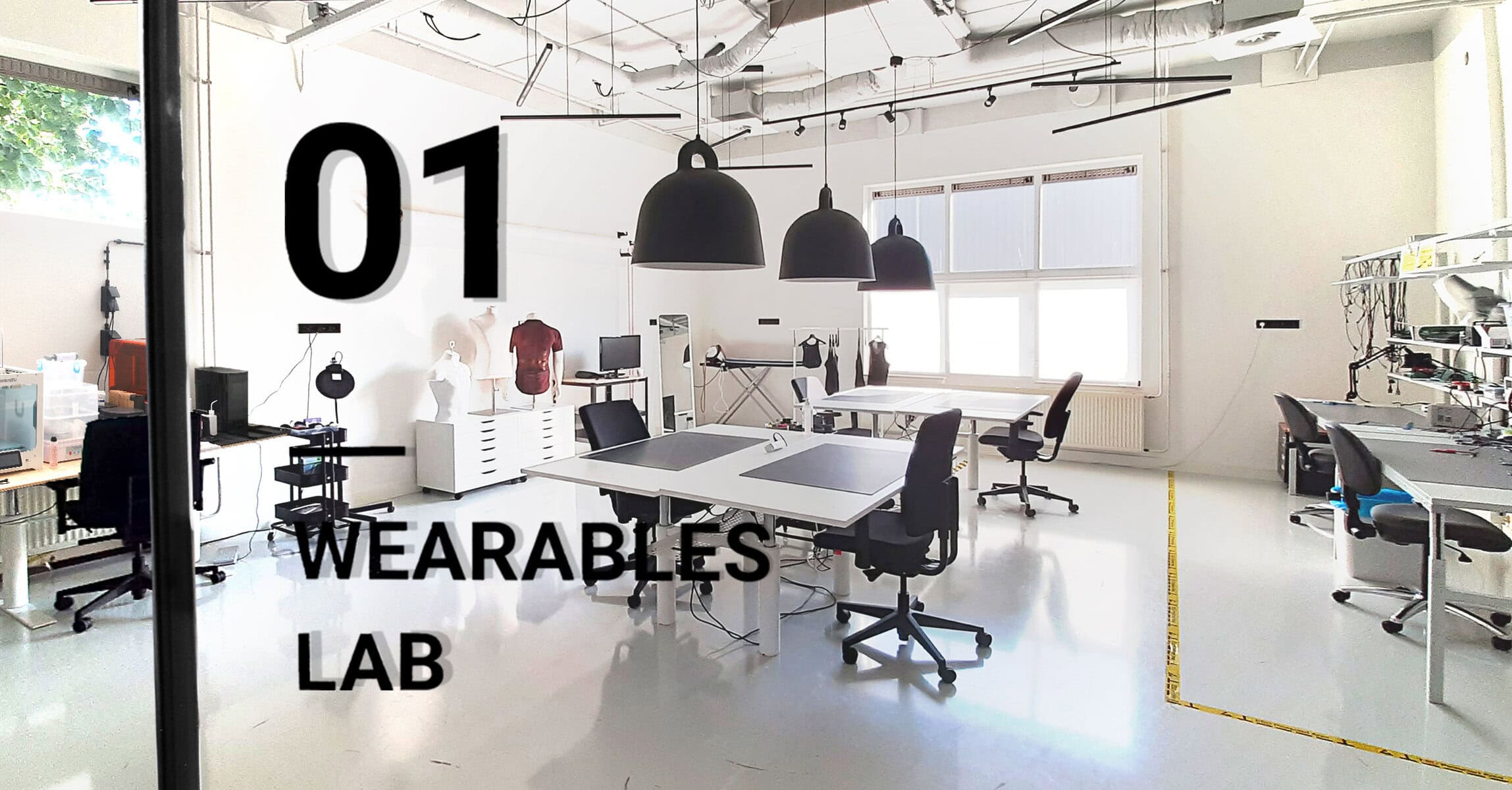 Who we are
We develop wearables and specialise in haptic technology and sensor integrations. Our main focus is on the Medical and Safety domains, where our wearables help improve quality of life, quality of medical care and safety. We work in multidisciplinary Agile teams, on multiple projects that can vary in length. Most of our research and development happens in-house at our office and Wearables Lab. We value curiosity and creativity in our people and our projects reflect that.
In our Wearables Lab, we experiment, prototype and build small series of our wearables. In the role of Wearables Lab assistant, you will support our design team by preparing work, creating (sub-) parts for prototypes and production items, and making sure the lab stays tidy and the machines functional. This includes sewing, laser cutting textile patterns and other designs, preparing and finishing 3D prints, machines and lab maintenance, and more.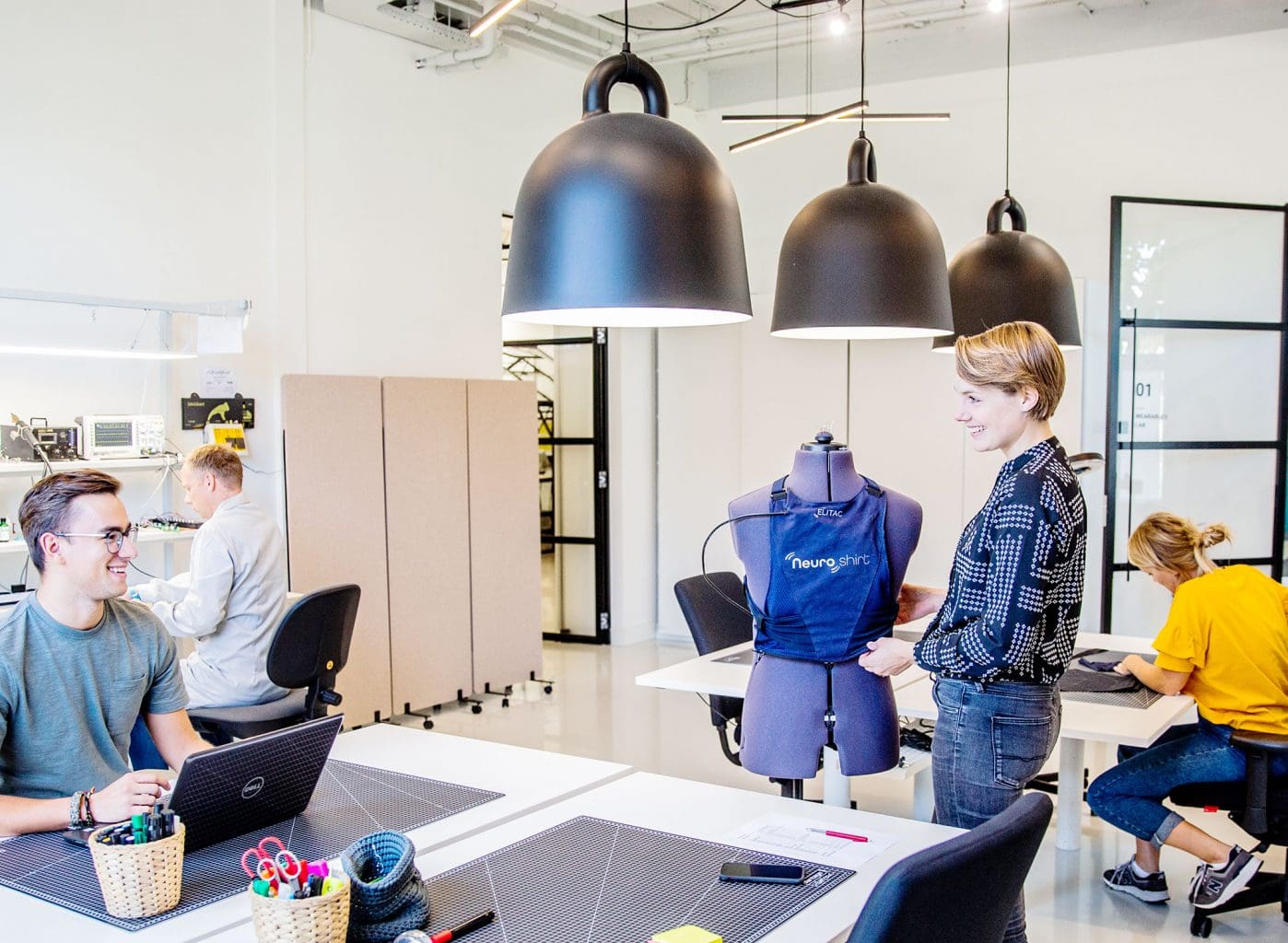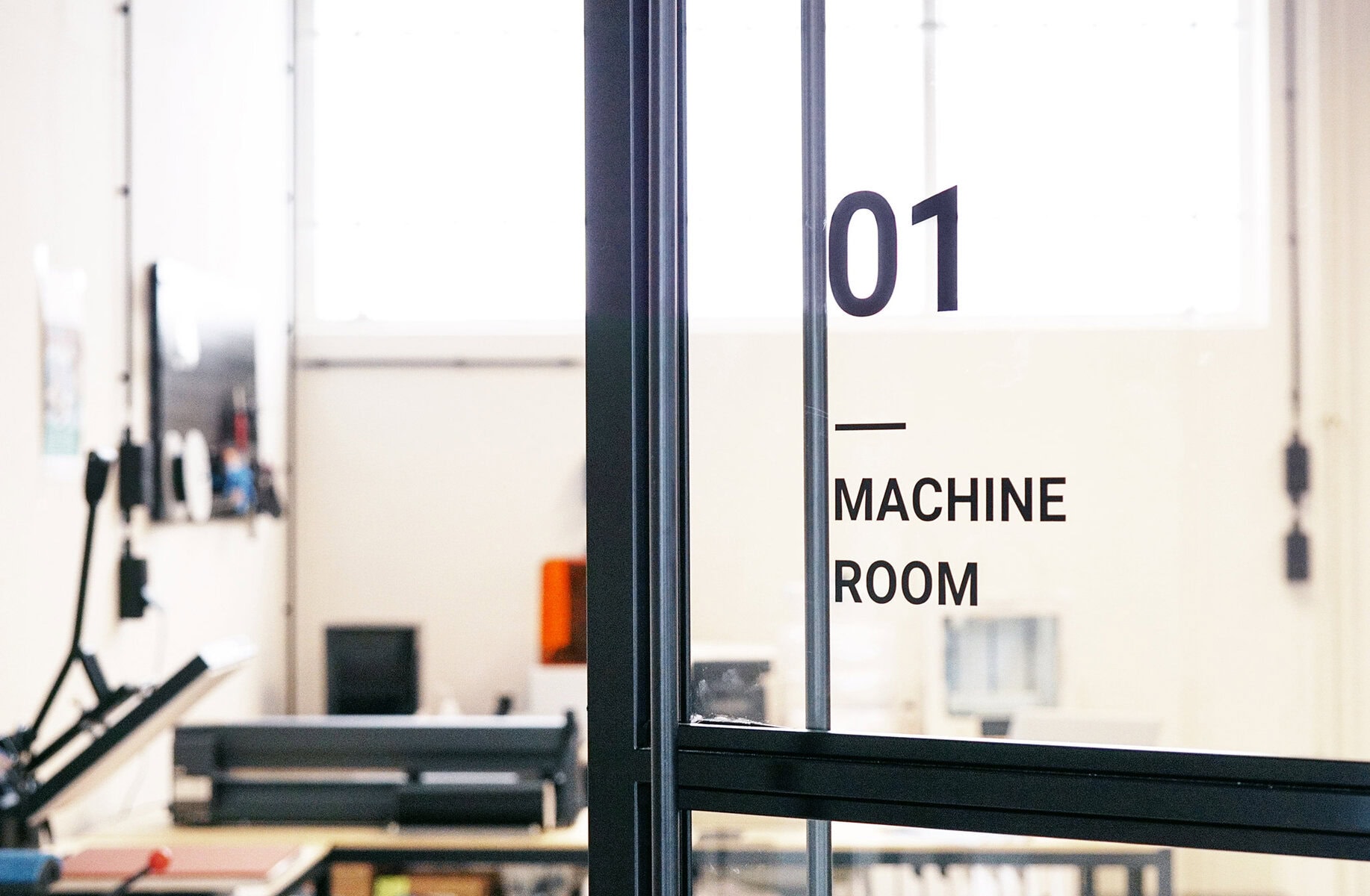 Your background / experience
Graduate with a vocational degree in Fashion or Design (MBO)
Student/graduate Fashion Design at an Art Academy – HKU or similar
Student / graduate Industrial Design with experience / willingness to learn sewing.
Hard skills
Sewing
Patternmaking / cutting
3D printing
Laser cutting
Creative computer skills (plus: adobe or other design software)
Soft skills
Tidy, organised
Technical / hands-on
Eager to learn / can-do spirit
Independent
Eye for detail
Our offer
Annual contract with prospects for a permanent position;
Preferably 32 hours or more per week; salary indication up to €2800,- based on 1 fte.
A challenging position in a young and ambitious team;
Internal coaching and training;
Lots of independence and freedom in the execution of the job;
A brand-new office with a Wearables Lab where we print, mould, solder, laser cut and sew our wearables;
Enthusiastic and experienced colleagues;
Informal work environment with good coffee, daily lunch and fruit.
Interested? What are you waiting for? Get in touch: Send your motivation and resume to Martin van den Berg (Head of Operations). We look forward to meeting you virtually or at our office in Utrecht!
Please note that we do not accept admissions from recruitment agencies.