Wearables Lab-Assistent
Trefwoorden: Atelier medewerker, klusjesman/vrouw,
creatief, mode, ontwerp
Wil je samen met ons de levens van 1 miljoen mensen vóór 2035 verbeteren?
Lijkt het je leuk om te werken voor een jong en groeiend tech bedrijf in Utrecht, op het innovatieve gebied van wearables?
Ben je handig en maak je graag dingen?

Heb je ervaring met naaien (of lijkt het je leuk om dit te leren)?
Ben je bekend met prototyping-technieken en niet bang voor machines en gereedschap?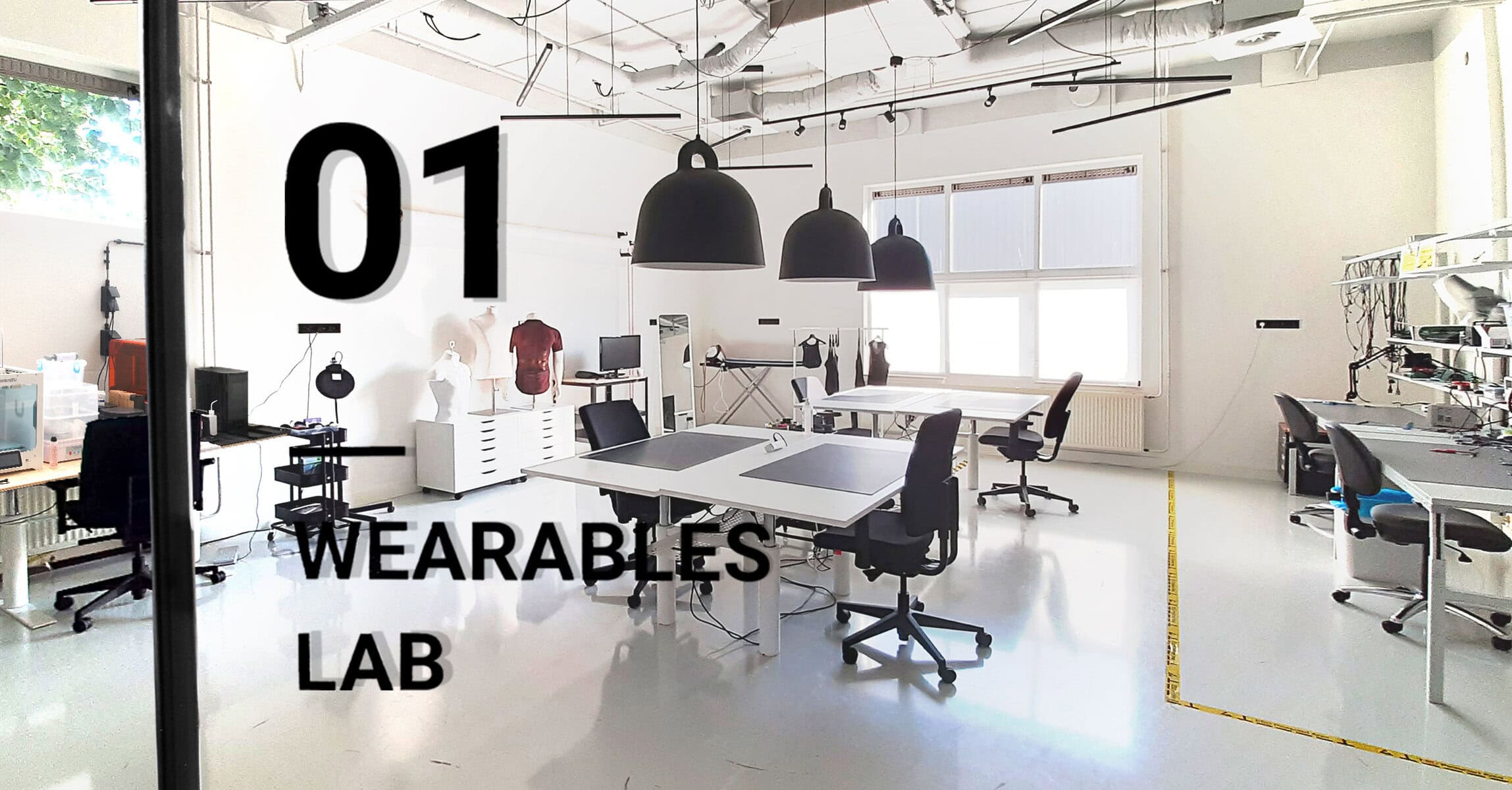 Wie zijn wij?
Wij ontwikkelen wearables en zijn gespecialiseerd in haptische technologie en sensorintegraties. Onze focus ligt op het medische en veiligheids-domein, waar onze wearables de kwaliteit van leven, medische zorg en veiligheid helpen verbeteren.
We werken in multidisciplinaire Agile teams, aan meerdere projecten die in tijdsduur variëren. Het merendeel van onze R&D doen we intern in ons Wearables Lab. We waarderen nieuwsgierigheid en creativiteit in onze mensen en onze projecten weerspiegelen dit.
In ons Wearables Lab experimenteren, prototypen en bouwen we de eerste series van onze wearables. Als Wearables Lab-assistent ondersteun je ons Design team door werk voor te bereiden, onderdelen voor prototypes en productie-items te maken en ervoor te zorgen dat het lab netjes blijft en de machines goed werken. Dit kunnen o.a. de volgende taken zijn: naaien, lasersnijden van textielpatronen en andere ontwerpen, het voorbereiden en afwerken van 3D-prints, machine- en lab-onderhoud, en meer.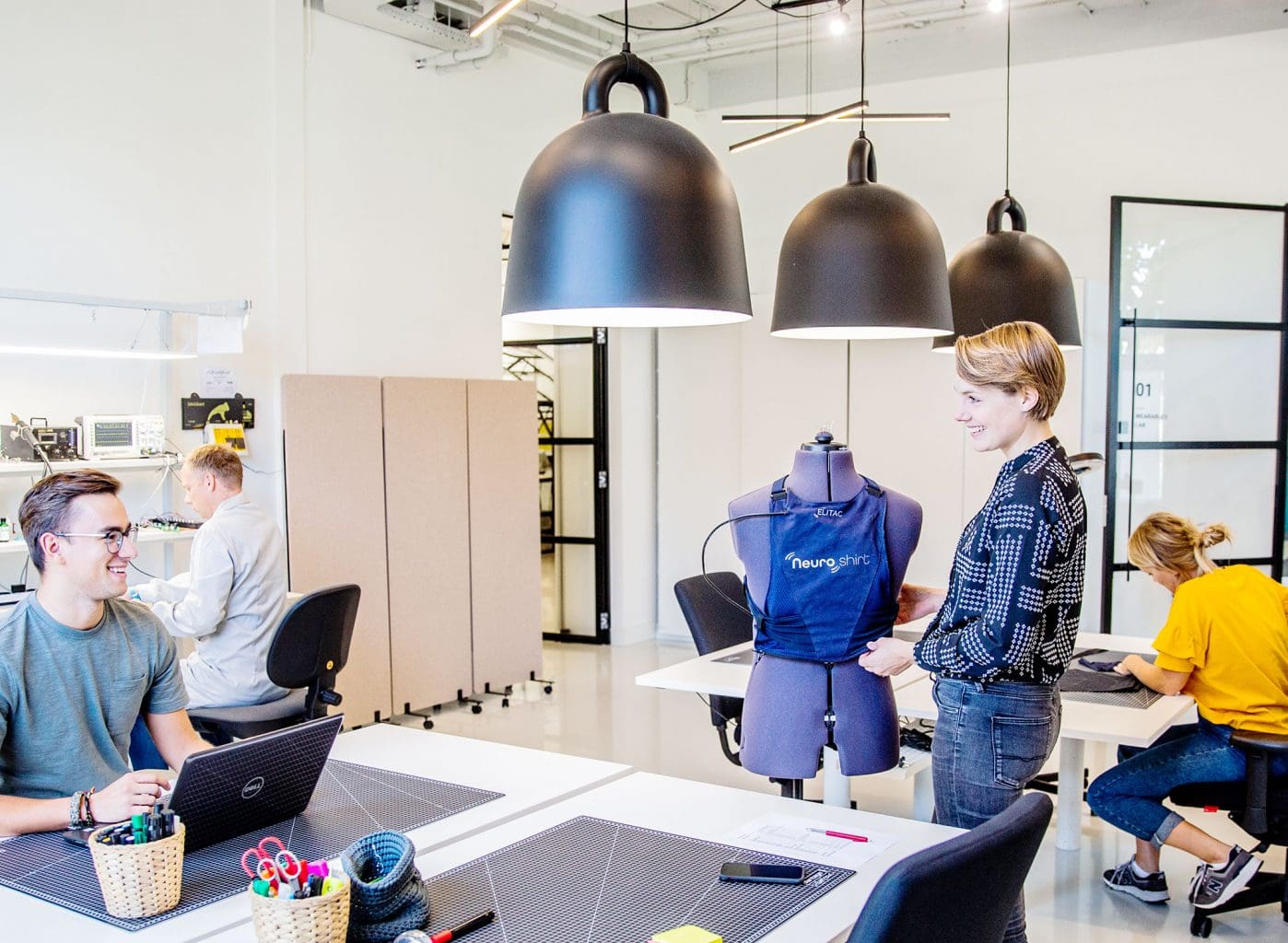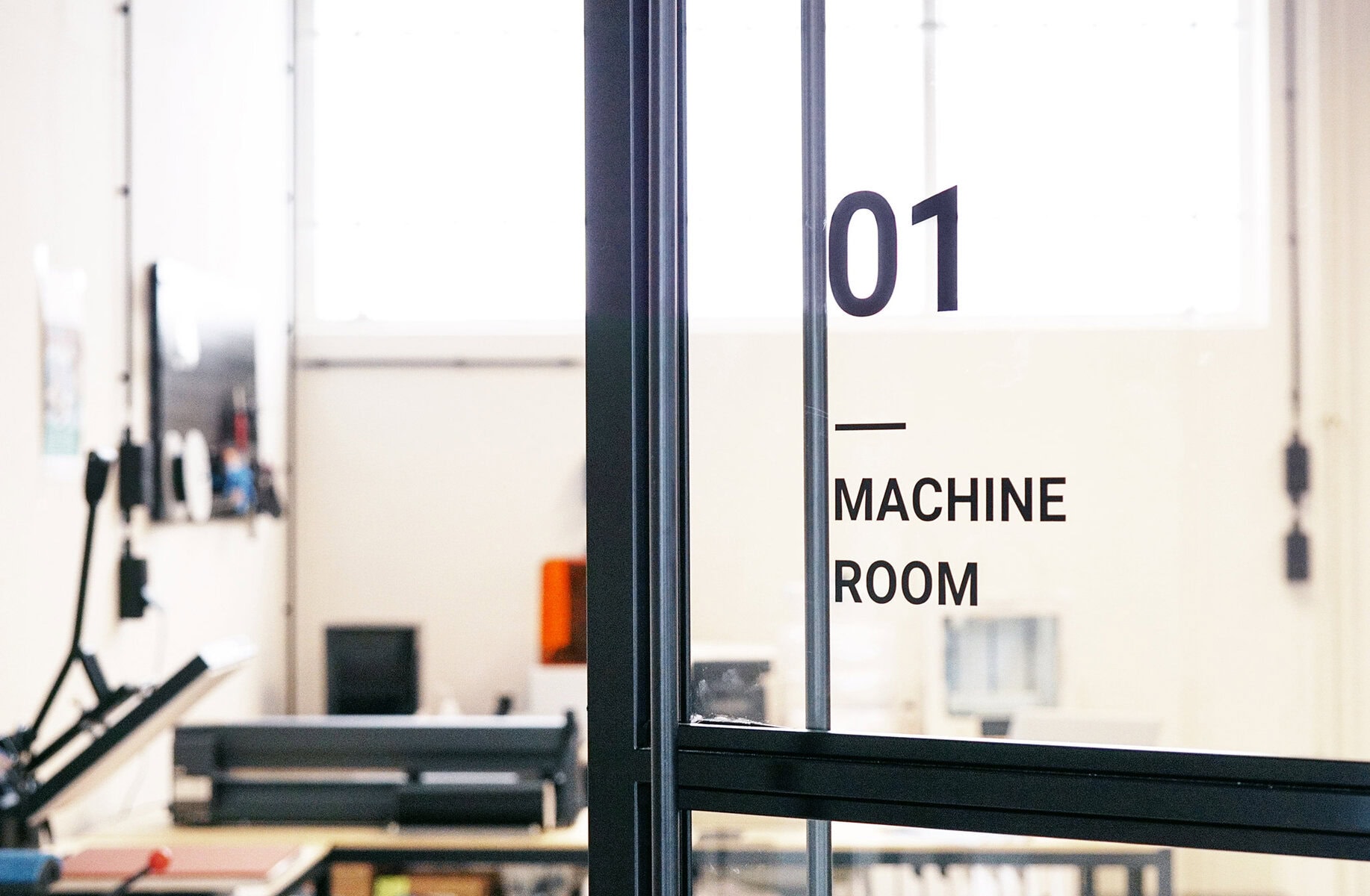 Jouw achtergrond / ervaring
Afgeronde MBO-opleiding  mode/ontwerp/etc.
Student/afgestudeerde opleiding Fashion Design– HKU of vergelijkbaar
Student/afgestudeerde opleiding Industrieel Ontwerpen, met ervaring/bereidheid om te leren naaien
Hard skills
Naaien
Patronen maken / snijden
3D printen
Lasersnijden
Bekendheid met design software (pré: Adobe of vergelijkbaar)
Soft skills
Netjes, georganiseerd
Technisch / hands-on
Leergierig / can-do spirit
Onafhankelijk
Oog voor detail
Wat wij bieden
Jaarcontract met uitzicht op een vaste aanstelling;
Bij voorkeur 32 uur of meer per week; salarisindicatie tot € 2800,- op basis van 1 fte.
Een uitdagende functie in een jong en ambitieus team;
Interne coaching en training;
Veel zelfstandigheid en vrijheid in de uitvoering van je functie;
Een gloednieuw kantoor met een Wearables Lab waar we onze wearables printen, ontwerpen, bouwen, solderen, lasersnijden en naaien;
Enthousiaste en ervaren collega's;
Informele werkomgeving met goede koffie, dagelijkse lunch en fruit.
Geïnteresseerd? Waar wacht je op? We horen graag van je: Stuur je motivatie en cv naar Martin van den Berg (COO). We ontmoeten je graag virtueel of bij ons op kantoor in Utrecht!
NB: Acquisitie naar aanleiding van deze vacature wordt niet op prijs gesteld.