Team
An expert multidisciplinary team,
passionate about innovation and wearables.
As Chief Executive Officer, Merijn is responsible for determining Elitac Wearables' long-term business strategy. In addition, he oversees the commercialisation of wearables developed by Elitac Wearables, the exploration of new markets and the launch of new customer partnerships.
He studied Industrial Engineering and Management at the University of Twente (NL) and gained experience in various start-ups. He is passionate about bridging the gap between research findings and commercial applications, which inspired him to co-found Elitac Wearables in 2012.
His vision is of a future in which smart clothing is everywhere, virtually indistinguishable from traditional clothing and most importantly, improving people's lives.
Martin is in charge of the smooth day-to-day running of Elitac Wearables. His role ranges from co-formulating and implementing busines strategy, managing the multi-disciplinary team, overseeing budgets and managing stakeholder relations.
He has a degree in Public Administration and ten years' experience as a project manager and team lead. Among others, Martin worked for VX Company where he successfully managed projects for a variety of customers: from offshore to government and from business to technical.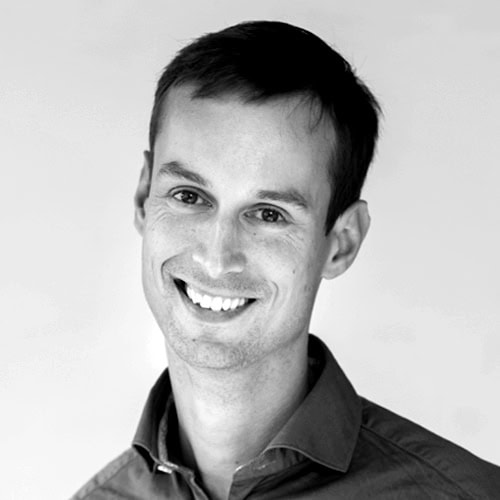 Wouter is Elitac Wearables' senior scientist. He takes a creative lead in our on-going research on haptic technology and the integration of electronics and textiles, whether in-house or in collaboration with partners.
He obtained his M.Sc. degree in Electrical Engineering at the University of Twente (NL) in 2004 and worked for 8 years at the renowned Dutch research institute TNO. There, he developed and evaluated innovative visual, auditory and tactile human interaction concepts. Motivated by the promising research results yielded by haptic technology, he co-founded Elitac Wearables in 2012.
Bram Bicknese is Elitac Wearables' Lead Developer, responsible for overseeing the hardware and software development for our wearables. His tasks also include designing new PCBs, writing and optimising firmware and evaluating new designs.
Bram studied electrical engineering (B.Eng) and gained experience in hardware development at Thales and Massey University in Palmerston North, New Zealand.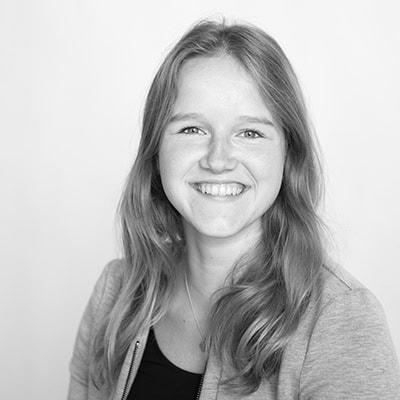 Jaditja applies her product design expertise to R&D, prototyping and testing at Elitac Wearables. Among others, she is responsible for creating, building, testing and optimising design concepts.
She has a BA Sc. in Industrial Product Design. With her creativity and up-to-date knowledge of product design, she ensures her designs are always smart and well-functioning.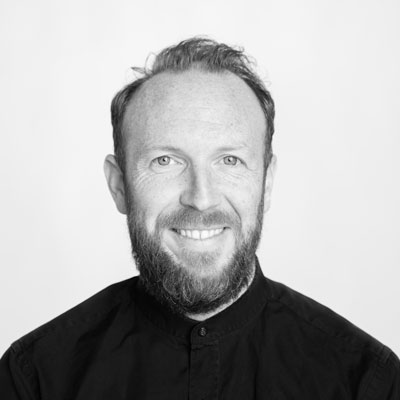 As Creative Director, Guus is responsible for the design strategy and creative vision of the projects at Elitac Wearables.
Guus is a user-centred designer with over 10 years' experience in the overlapping fields of product, UX and service design. He has worked on consumer electronics, sports equipment, medical devices, smart wearables & IOT projects. His multi-disciplinary experience comes in handy when turning concepts into reality: connecting the different design specialisms and making sure all key design goals are met.
Tineke reinforces the design team at Elitac Wearables. She ensures that all functionality is integrated into a holistic product, focusing on concept development, prototyping and manufacturability.
She has a master's degree in Industrial Design and Engineering from the University of Twente (NL) and extensive all-round design experience. Tineke is a product designer who enjoys realising appealing and easy-to-use designs.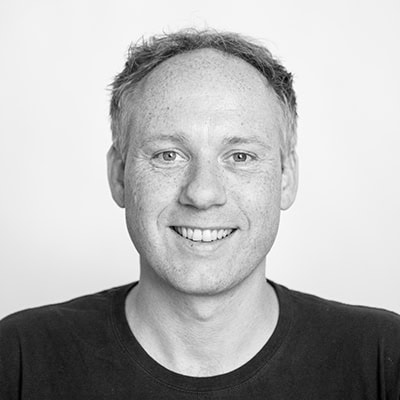 Jasper Sikken is an experienced hardware design engineer and worked for several companies in the Netherlands and in Silicon Valley. He has a bachelor's degree in electrical engineering and a master's degree in Biomedical Technology. Jasper has developed several low power wireless devices and loves to work in small teams and in fast changing environments.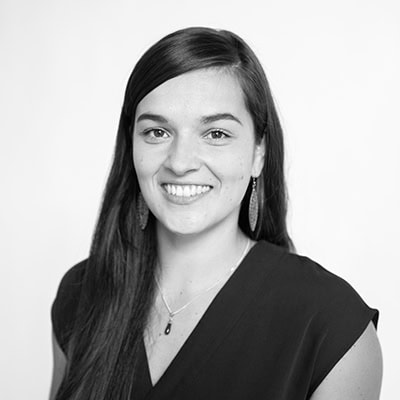 Christina is a researcher for Elitac Wearables, responsible for co-formulating and managing our long-term research strategy.
She obtained her PhD at the Technische Universität Darmstadt, Institute of Printing Science and Technology in the field of printed electronics and has M. Eng degrees from the University of Media, Stuttgart and from Xi'an University of Technology, PR China (German-Chinese study program of Printing Technology and Management).
Fascinated by interdisciplinary fields where design meets engineering, she brings her knowledge of the integration of electronics into wearables to the team.
As Elitac Wearables' Marketing Manager, you are in charge of formulating our marketing strategy, coordinating marketing campaigns, content creation, press relations and events.
As Software Developer, Arjan is responsible for developing, improving and implementing the software that drives our wearables, ensuring the code is lean and energy efficient.
He is an experienced professional with in-depth experience developing software for the broadcast media industry. With his background, he brings a strong focus on automation, modularisation and software efficiency to Elitac Wearables.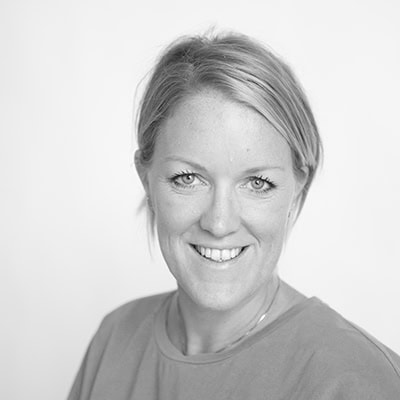 Marloes Peters is an integral part of Elitac Wearables' design team. As a fashion designer, she is in charge of the design and development of the textile parts of our wearables. Her task is to facilitate the smooth integration of solid components, 3D prints and/or electronics into textiles.
With extensive design experience at major fashion labels, she is well placed to develop our wearables to a production-ready level. Keywords that apply to all her designs include: innovation, usability, durability, functionality.
Dennis is an experienced electronics design engineer who is responsible for various aspects of electronics design at Elitac Wearables. He specialises in schematics and PCB design, in addition to mechanical solutions.
He is a versatile professional who is comfortable with electronics from design and building prototypes to documentation and service, and from analogue to digital.
Are you keen on leads, sales, customer relations and sales strategies?
Do you have an affinity with product development in design, engineering, electronics, textile or other 'maker fields'? Contact us!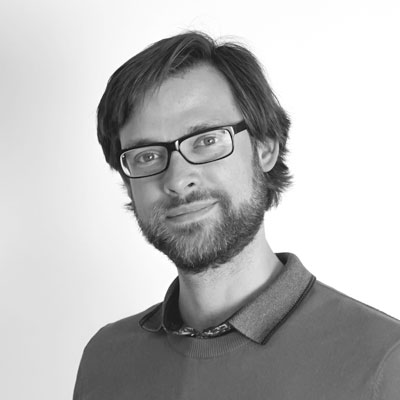 As Project Manager, Tommie is responsible for managing wearables development projects. He works with our clients to define project scope and organises the team to ensure that goals are met on time and within budget.
With a background in Industrial Design and experience in large-scale production series, he likes combining project management with getting his hands dirty on design and technical problems. He is especially interested in combining new (digital) technologies with physical products, such as robotics, connected products and wearables.
As part of the Software Team, Wilbert contributes to developing and improving our embedded software, making sure it stays lean, easy to maintain and is kept in a releasable state.
With a BSc in Embedded System Automation and experience in C and C++ for embedded systems, he has a special interest in finding new ways to reuse and optimise the code. In his spare time, he enjoys building things, developing his own desktop and mobile applications, and baking awesome cakes.
Dione contributes to the Elitac Wearables team by applying her R&D skills to design, prototype and test new interconnection techniques for electronics and textiles. She also takes up the role of product designer in commercial projects.
With a MA of Sc. in Intregrate Product Design from the Delft University of Technology (NL), she has a special interesting in designing functional products that really help improving people's lives. In her spare time she enjoys being creative by either sewing or painting on canvas.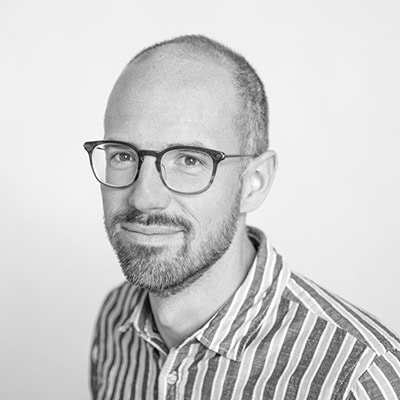 Jasper Dijkman
Marc Grootjen
Gerben de Bree
Jonathan Zwaan