About Elitac Wearables
Improving lives through meaningful wearables
History
Founded 10 years ago, Elitac Wearables was established to elevate haptic feedback wearables from research to the commercial market.
While winning several innovation competitions and engaging in multiple funded projects, aimed at developing prototypes to market-ready products, the team grew from 5 to about 20 people, making sure all necessary disciplines and knowledge needed for haptic feedback wearable development, are in-house.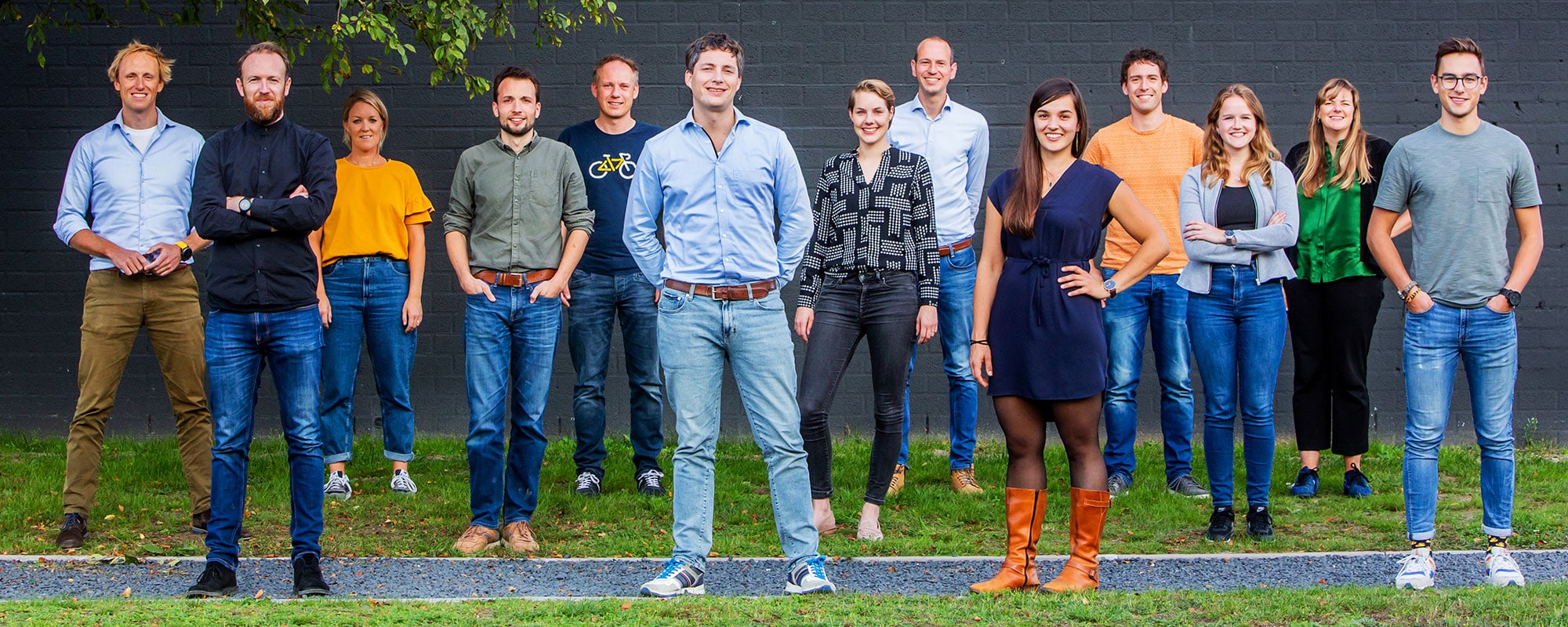 Our mission
With our wearables, we want to help improve the daily lives of at least one million people before 2035. That's what drives us.
We are convinced that wearables will keep improving the quality of life on many levels: by keeping us safer, healthier, helping us perform better, etc.
We foresee unlimited potential with even more seamless integration between textiles & electronics, and form & function.
Wearables development
Our services range from Inspiration & Innovation Consultancy, Full Service Development, to Setting up Wearable Production.
We develop wearables from idea to successful product and any stage in-between, for the health, safety/professional and sports sectors.
We specialise in integrating electronics and textiles, with a particular focus on haptic feedback applications and sensor integrations.
Research
To ensure we stay at the forefront of new technological developments, we conduct joint research with universities and research institutes. This allows us to stay up to date on the latest research, materials and techniques and optimise them for commercial use.
Some of our funded research projects include Project WEAFING and Project GaitKeeper.
Contact us
If you would like to learn more about our services or products, please leave your details in the form and we will be in touch as soon as possible.