Feeling free with every step you take
Helping people with severe balance disorders live normal lives.
What is the BalanceBelt?
The BalanceBelt is a slim, lightweight wearable that aids people who suffer from Bilateral Vestibular Loss (BVL). The belt provides haptic feedback on the wearer's body position and balance. This way, it allows BVL patients to recover their independence and mobility. With the help of the BalanceBelt, BVL patients can move around freely without relying on others, walking sticks or wheelchairs.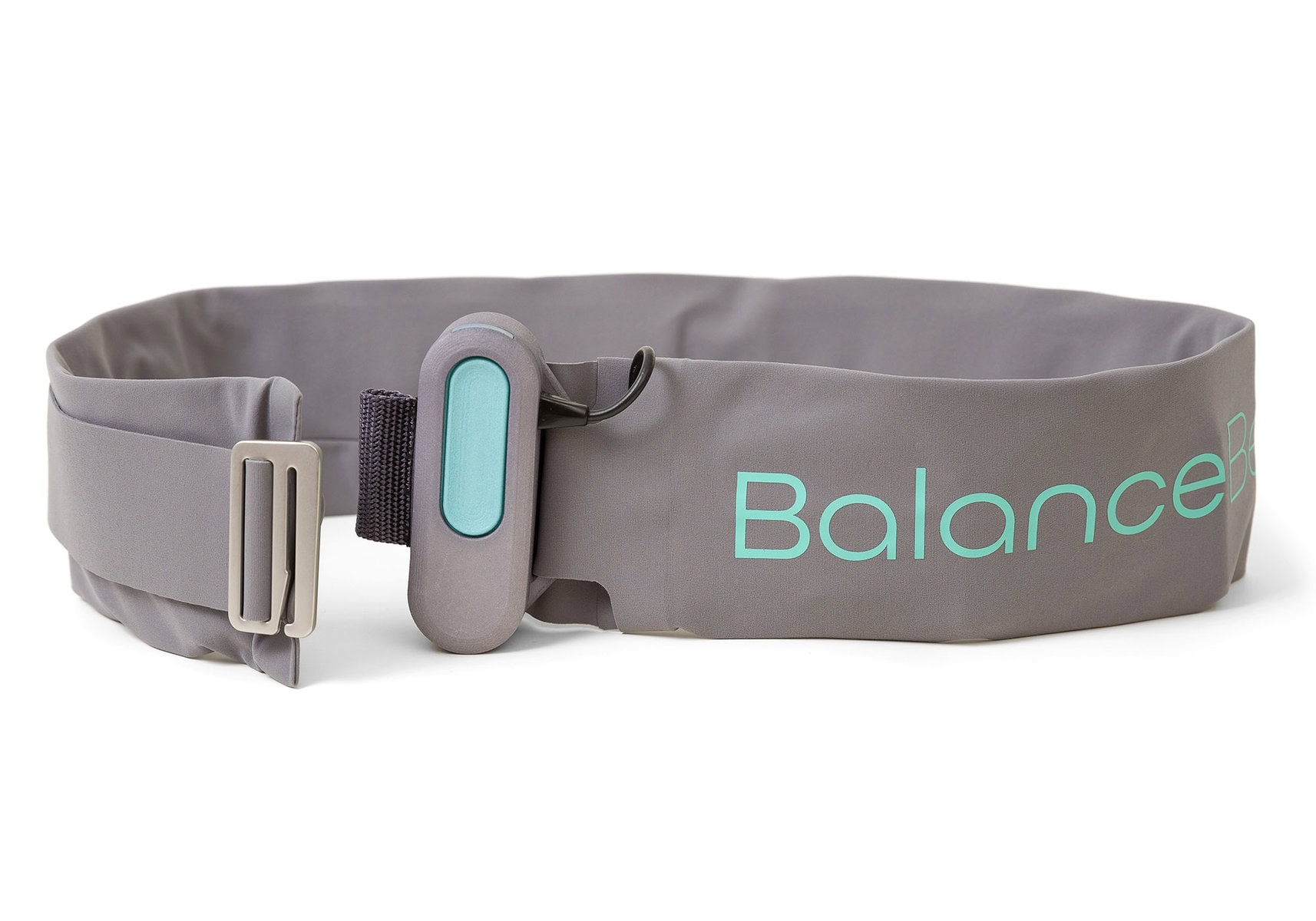 The BalanceBelt contains several tiny vibration motors (tactors) and an accelerometer. The belt senses the direction the wearer is leaning toward and provides vibrational feedback to alert the wearer about their body position. The haptic technology feedback developed by Elitac Wearables for the BalanceBelt is both subtle and intuitive. The wearer interprets the feedback subconsciously, corrects their posture and improves their balance this way.
Background
Bilateral Vestibular Loss (BVL) is a disorder in which the balance organs in the inner ears function very poorly or not at all.  The balance organs provide insufficient information for patients to feel their body position in space, causing severe imbalance and difficulty walking. The on-going feeling of imbalance and associated risk of falling and insecurity stop patients doing normal things like going to the shops, visiting friends, doing sports, etc. This in turn can lead to feelings of isolation and dependence. BVL may affect as many as 6 million people worldwide, and it is estimated that 188 million elderly people experience disabling balance problems.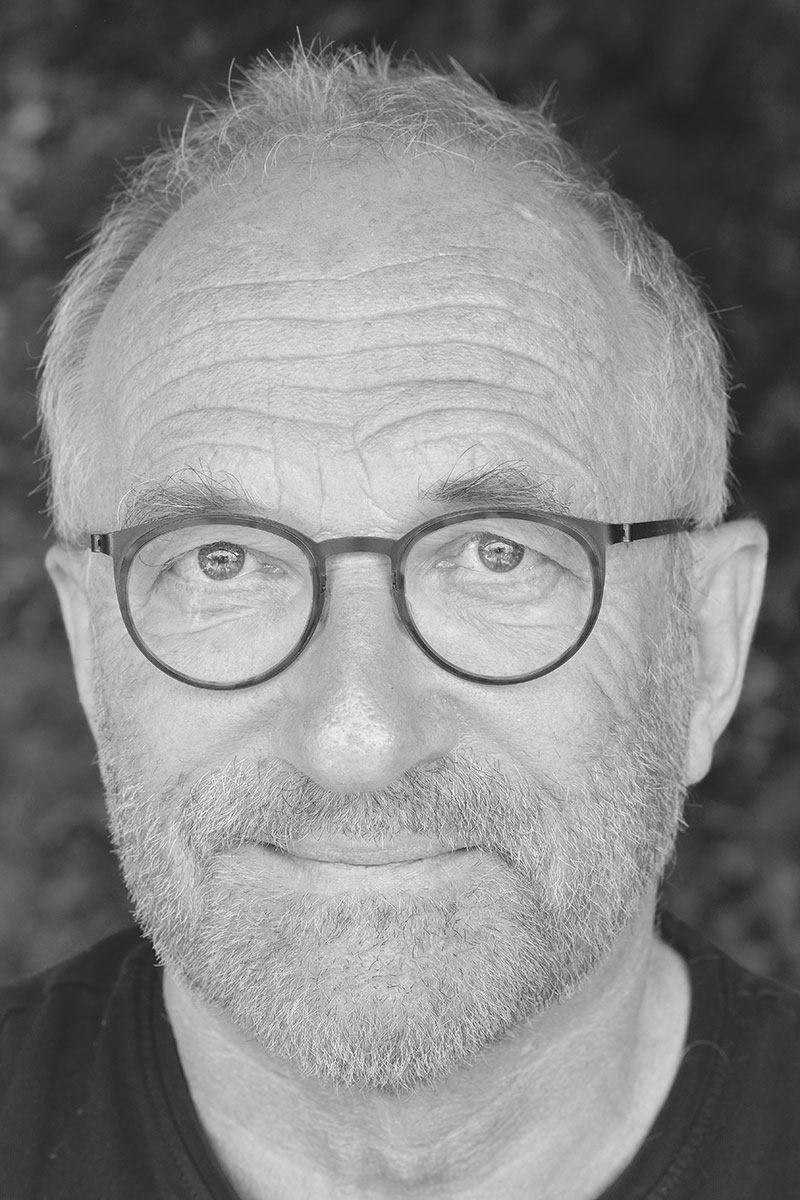 Prof. Dr Kingma
The concept of the BalanceBelt was first realised for daily use by Prof. Dr Kingma of Maastricht University. Research revealed that physiotherapy and other BVL treatment options are insufficient for patients with a severe loss of balance organ function.
Prof. dr. Kingma discovered that haptic feedback – vibrational feedback applied to the body – can help balance disorder patients find their balance. Together with the Maastricht University Medical Centre+ (MUMC+) and Maastricht Instruments, he developed the first version of the BalanceBelt. The belt reliably proved its effectiveness in patient trials, but as it needed to be custom made for each patient, it was still very expensive. It was also uncomfortable to wear for longer periods of time due to the weight and design of the belt.
Elitac Wearables involved as haptic feedback experts
After the concept proved its effectiveness in patient trials, Elitac Wearables was invited to the project in 2018 as partner with expertise in haptic feedback, usability and the scaled production of wearable electronics. Through collaboration with the MUMC+ and Prof. dr. Kingma, Elitac Wearables' multidisciplinary R&D team optimized the BalanceBelt haptic feedback and and design.
The result is a lightweight, comfortable, practical and cost-effective product that will be available to the public in the summer of 2020.
Current project status
Elitac Wearables is currently finishing production of the first batch of BalanceBelts for international distribution. The projected product launch is estimated for summer 2020, via our commercial partner Salesco.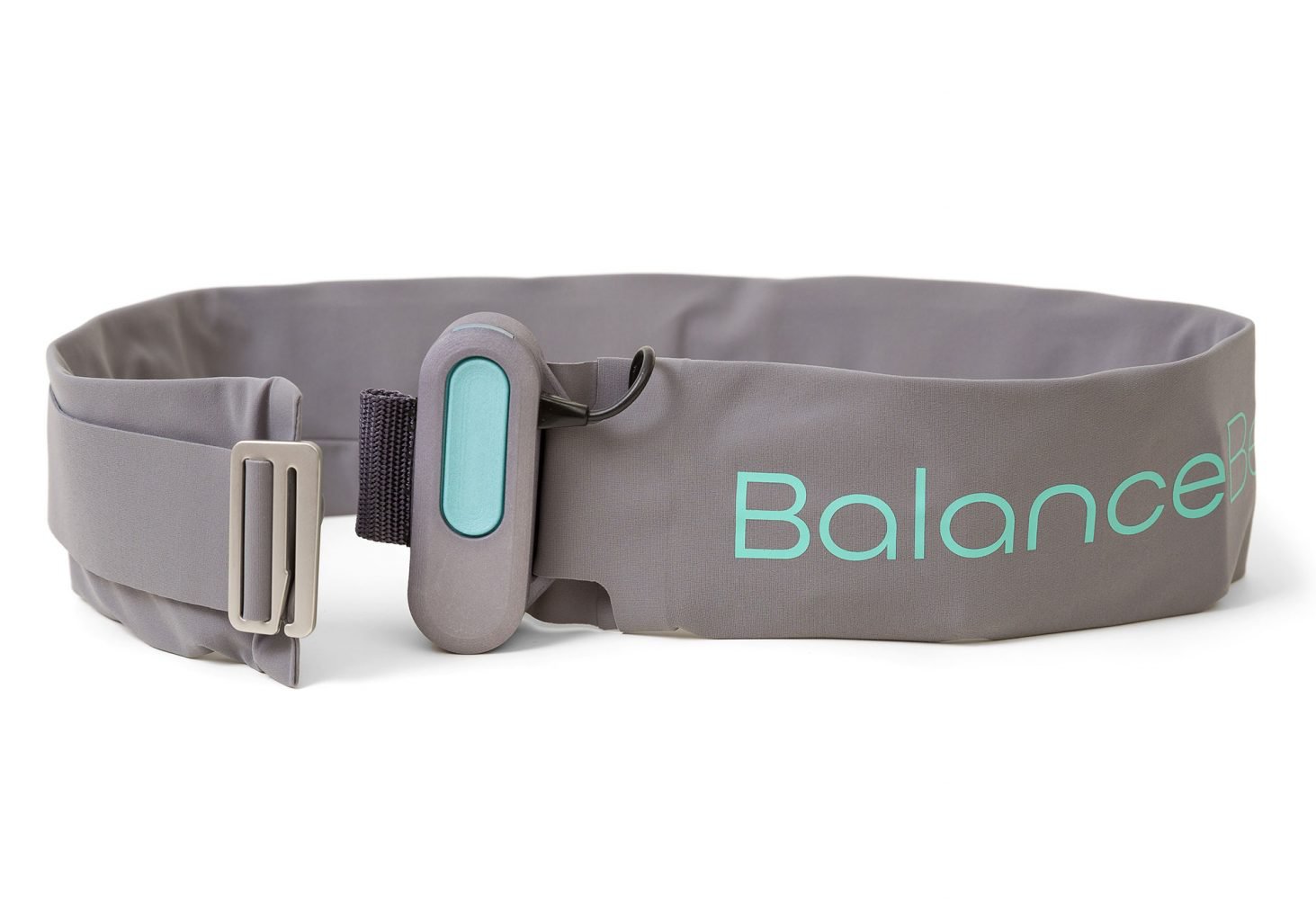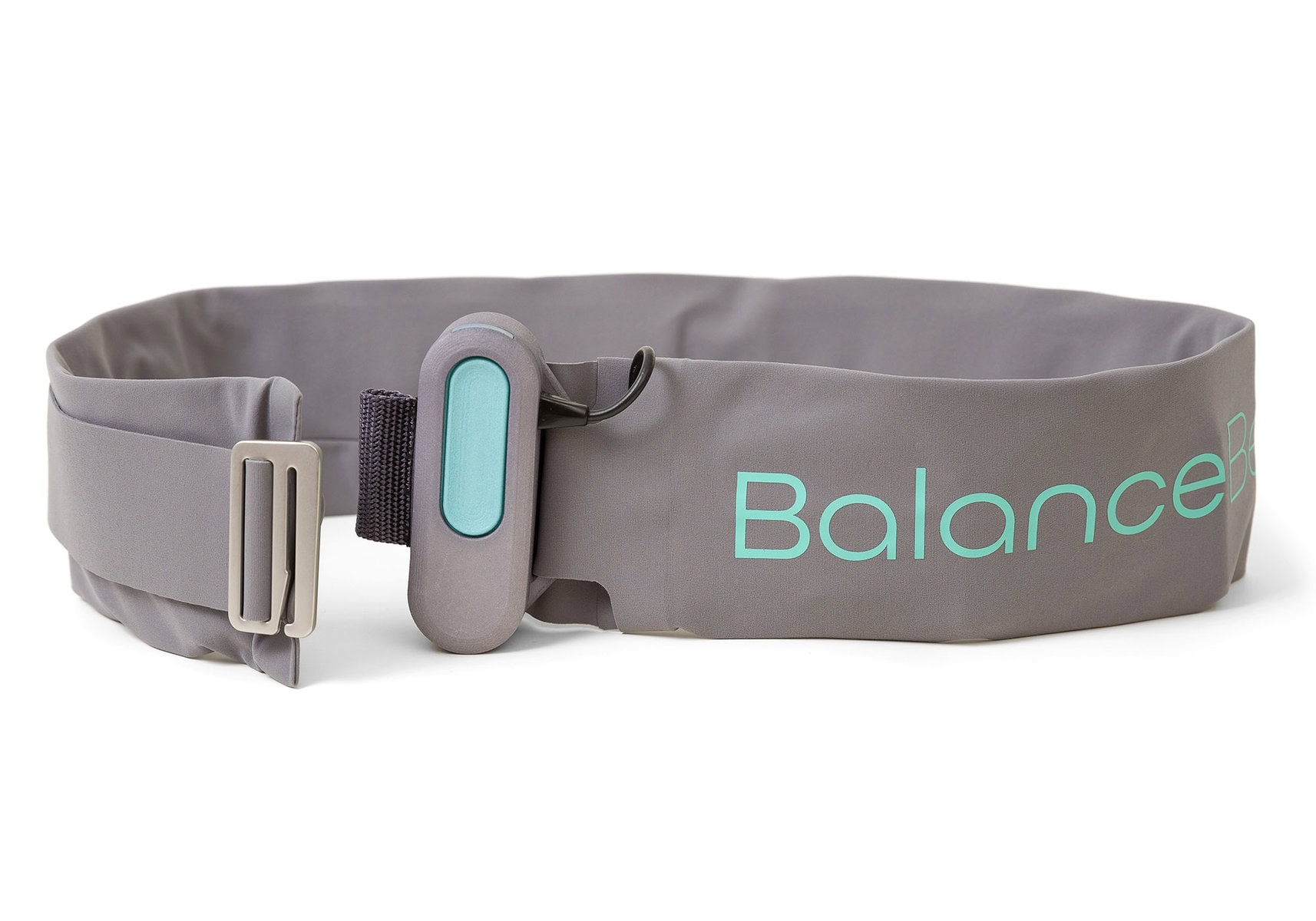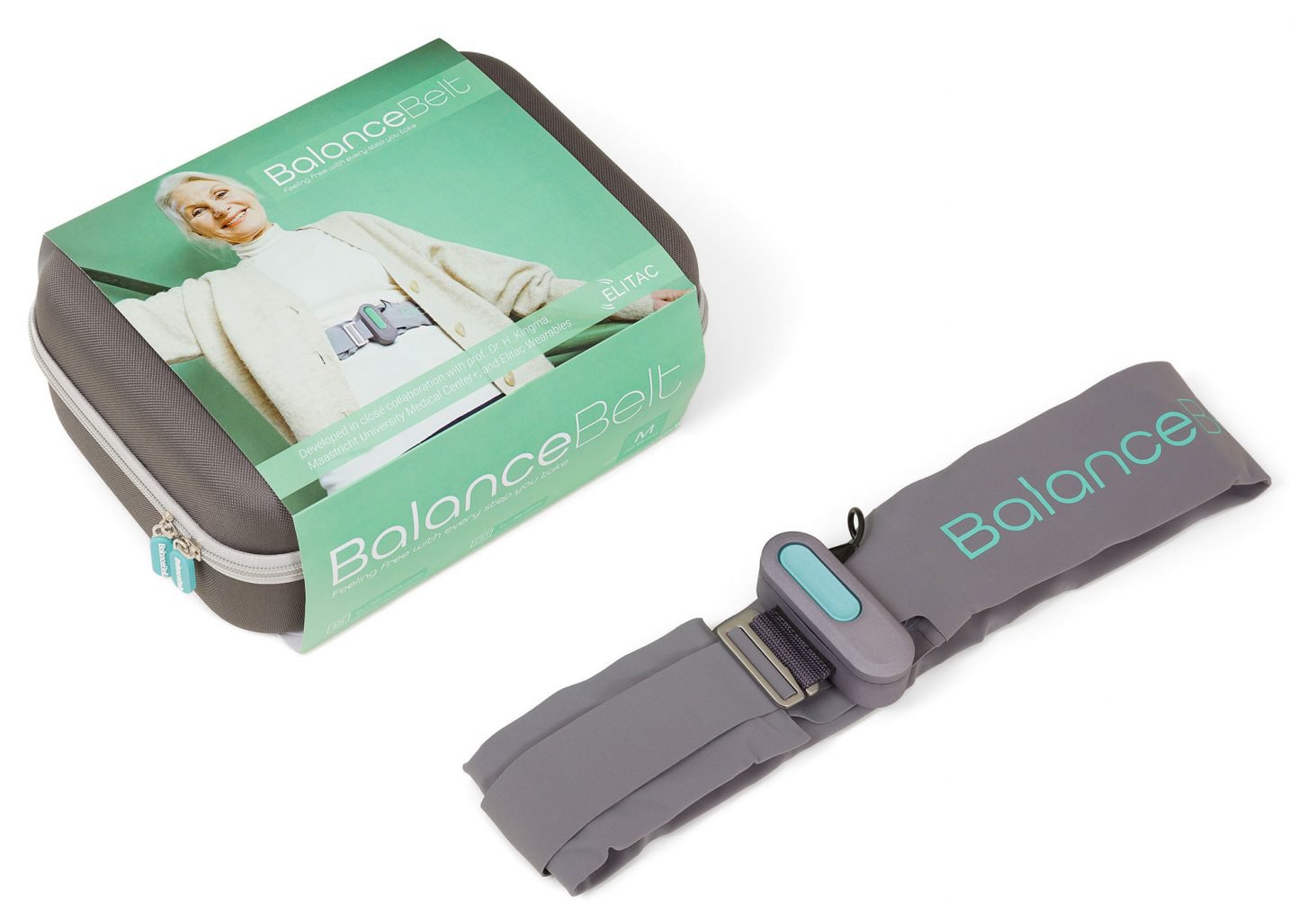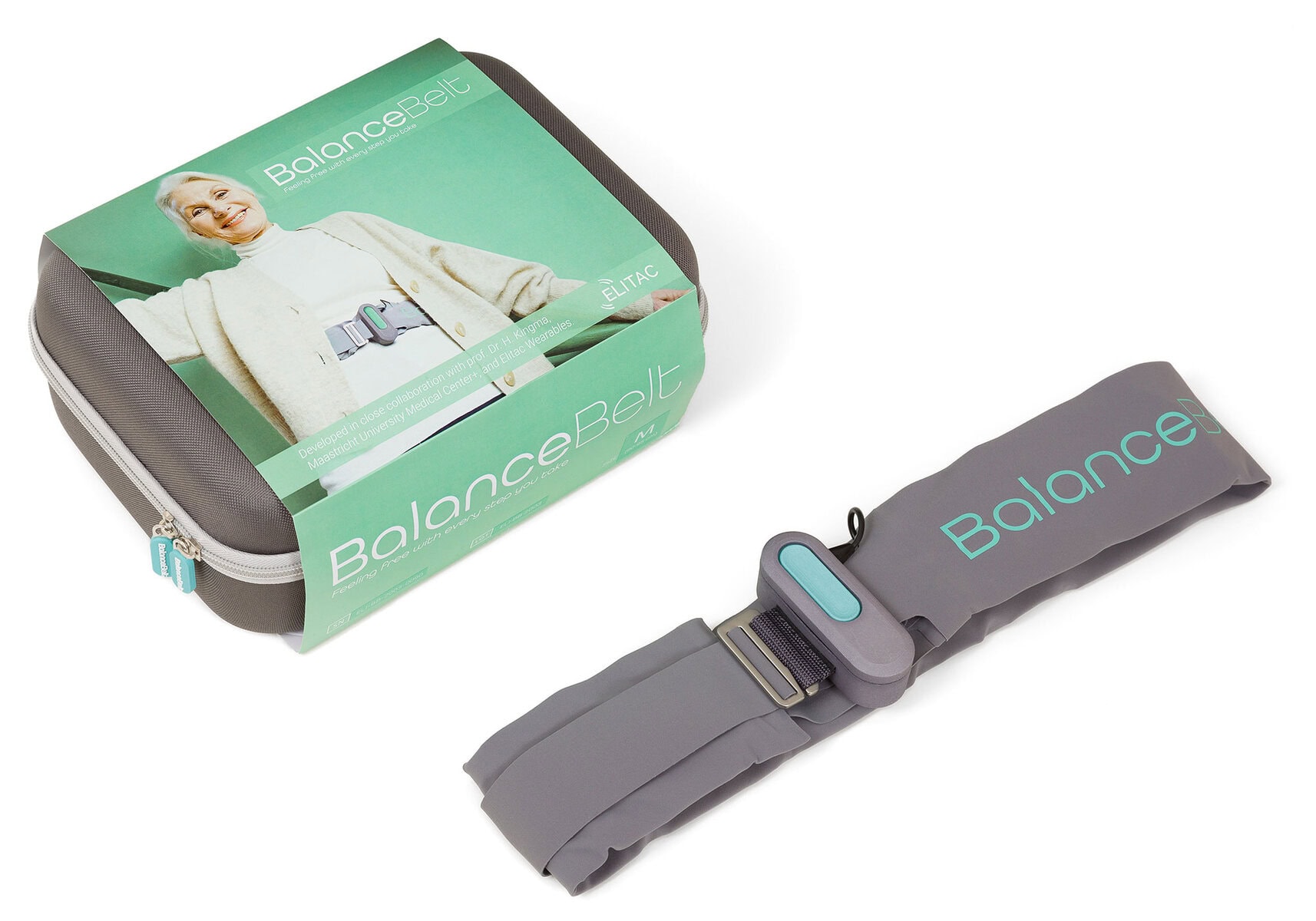 Follow Us
Follow us for our latest updates on innovative projects, events and developments