FREE WEBINAR
ELECTRODES FOR WEARABLES
Introducing the sensors & the technology behind it
Are you looking to develop a wearable with integrated electrodes? Get up to speed with this insightful introduction to electrodes & the technology behind them!
From tracking our heart rate when we're stressed, to stimulate our muscles for therapy… electrodes make our lives easier, healthier, and more comfortable. But what happens when you integrate electrodes in wearables? A whole new world opens up and the applications become endless. It's electrifying!
In this free webinar, you'll learn:
The types of electrodes and applications that are currently available.
What factors to consider when selecting an electrode for your wearable.
The step-by-step selection process of electrodes experienced researchers & developers follow.
What future advancements in electrode technology and integration techniques we can anticipate.
Plus: Get personal advice from our expert guest speakers!
Watch the replay
Curious about this webinar but couldn't attend the live event? No problem. Request the on-demand replay here to watch it anytime you want:
Jasper Sikken
Bio-Medical Engineer &  Sr. Hardware Developer
Elitac Wearables
Electrical engineer with a masters degree in Biomedical Engineering. Worked in IoT companies in the Netherlands and Silicon Valley.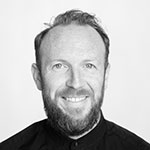 Guus de Hoog
Creative Director
Elitac Wearables
User-centred product design engineer with with over 10 years of experience in wearables and integration technology.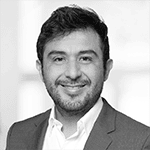 Byron Llerena
Head of B2B Sales
Nanoleq AG
Business developer with a Ph.D. in (soft) bio-sensors and bio-electronics.
Dr. Josias Wacker, Ph.D.
Bio-medical Engineer
CSEM
MSc in biomedical engineering and a Ph.D. in microtechnology. Manages R&D projects on multisensor wearables. Being a bio-sensor engineer and a former professional athlete, he knows all about bio metrics, sensors, electrodes, and wearables.
Why a webinar on Electrodes For Wearables?
There are excellent, well-researched electrodes that are affordable and simple to apply. Electronics for physiological sensors are getting smaller enough to be used in on-body wearables.
However, most electrodes need to be glued to the skin to ensure proper contact and prevent friction or movement. This results in noise (bad signals) or current transfer, making them uncomfortable and irritating the skin. But how can you maintain a strong enough, trustworthy signal coming from (or going to) the body and improve the comfort of your wearable?
When deciding on the best type of electrodes for your product, many questions arise. Many factors influence the type of electrode you need for your wearable and will highly influence the level of integration you can achieve with them.
In less than 60 minutes you will learn everything you need to know about electrodes and how to select the best one for your high-quality wearable with integrated electrodes.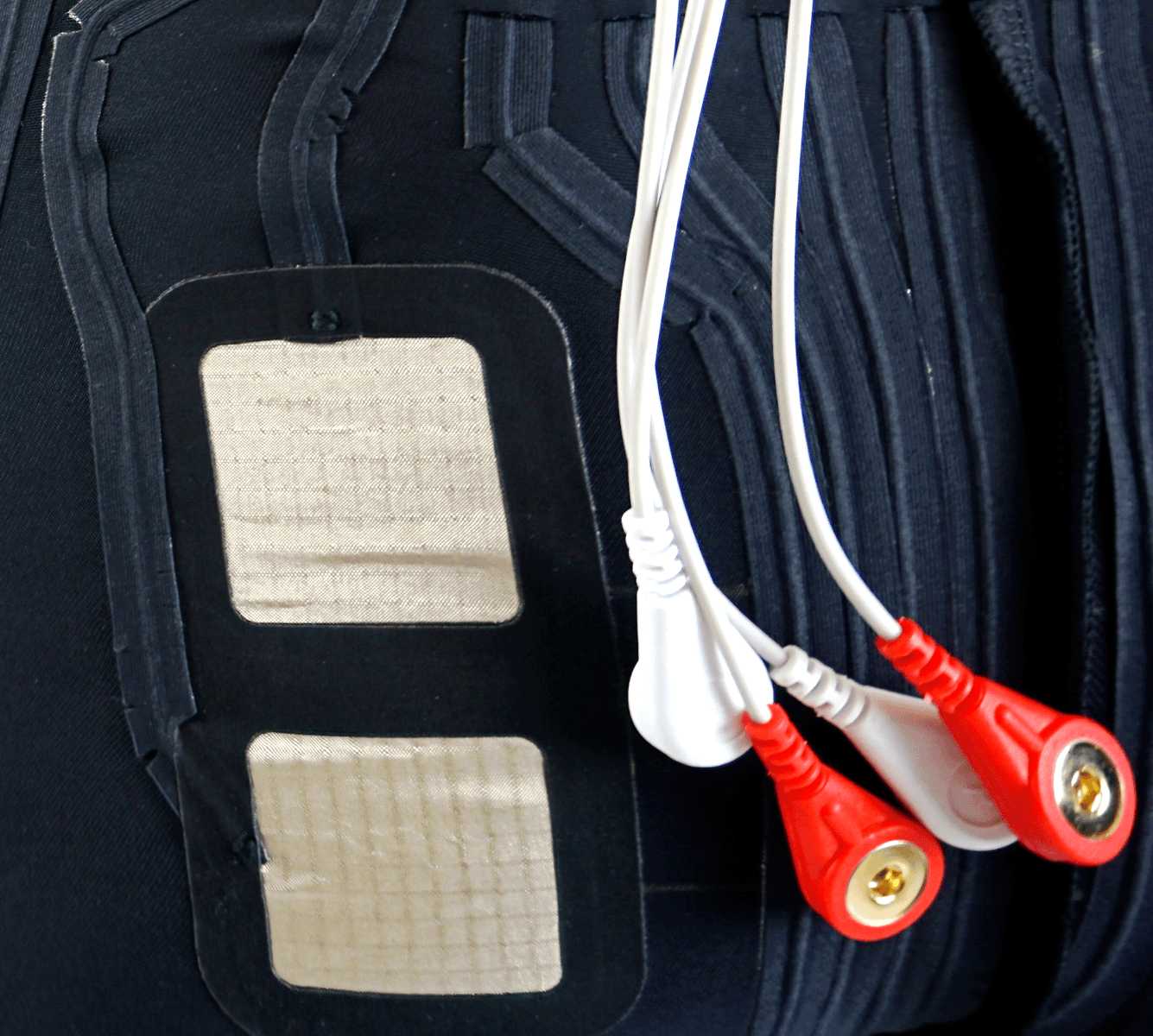 Agenda
Thursday 1 December  |  16:00 – 17:00 CET
4.00 pm: Introduction: Electrodes & applications
Guus de Hoog & Jasper Sikken, Elitac Wearables
4.15 pm: Dry Electrodes: What parameters to consider for an optimal performance
Byron Llerena, Nanoleq AG
4.35 pm: Electrodes in multisensor wearables
Dr. Josias Wacker, CSEM
4.50 pm: Live Q&A
Watch the recording
Request here the on-demand replay of the webinar for you to watch it anytime you want:
Request the replay