FREE WEBINAR:
MAKING ORTHOSES AND PROSTHESES SMART
UNLOCK THE POWER OF ACTIVE WEARABLES
Tuesday 28 March 2023
Smart orthoses and prostheses: a growing market trend with lots of potential that help users find their balance, coordination, and feel more confident.
Join this free webinar to get a state of the art update on active wearables. Learn the latest improvements in technology, smart materials and miniaturisation to create smart wearables for amputees. You will get exclusive insights on the interesting technologies and how they could be potentially be developed in the near future.
Register now and get your personal link to the webinar replay.
See how experts take orthoses and protheses to the next level and learn:
Discover the technological status, latest trends and innovations in this exciting market.
What emerging wearable technologies add value to orthoses and prostheses.
Get inspired and be ready to develop your next orthosis or prosthesis.
Access the webinar replay now
Curious about this webinar but couldn't attend the live event? Request the on-demand replay now to watch the webinar anytime you want.
Get to know the speakers
Roland Auberger
Research Engineer
Ottobock
PhD at the "Sensory Motor Systems Lab", Institute of Robotics and Intelligent Systems, ETH Zürich. Since 2004 member of the Ottobock R&D department, specialized on the development of mechatronic knee joint prostheses and orthoses. Currently member of the Ottobock Global Research Board.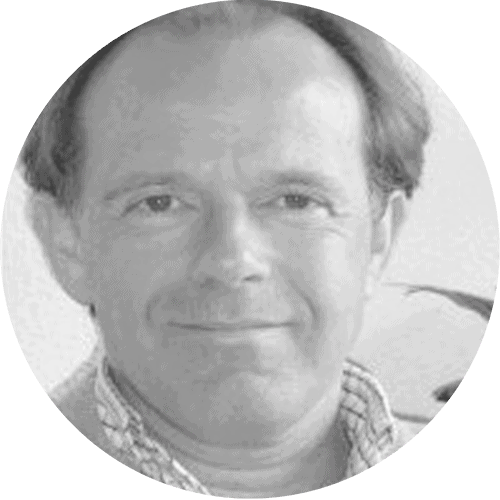 Geert-Jos van der Maazen
Tutor and Medical Technology Researcher
Fontys University
Director with experience in the medical device industry and in physiotherapy and orthopaedic technology. Researcher at Fontys University for the Technology Paramedic Department.

Guus de Hoog
Creative Director
Elitac Wearables
User-centred product design engineer with over 10 years of experience in wearables and integration technology.
Agenda
Tuesday 28 March 2023
16:00: Introduction: Orthoses & Prostheses, Status Quo & Trends
Guus de Hoog, Elitac Wearables
16:20: Wearable Robotics in Everyday Life: Quite a Challenge


Roland Auberger, Ottobock

16:35: Innovations & Trends
Geert-Jos Maazen, Fontys University
16:50: Live Q&A
Curious about our latest webinar?